Inquiry
Please contact us now !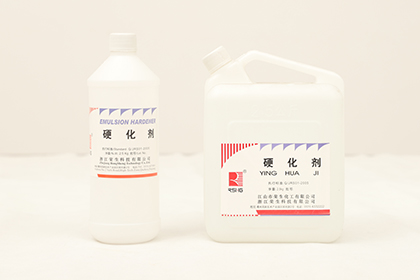 Completely process stencils.Make sure stencils are dry. Inspect and touch up screen as necessary.
Apply Hardener solution to the screen using a sponge, soft cloth, or a spray bottle.
Completely dry screen after hardener is applied.
4.Inspect screen to see if any hardener has dried into the image area. Rinse with tap water to remove and hardener residue. Allow screen to dry.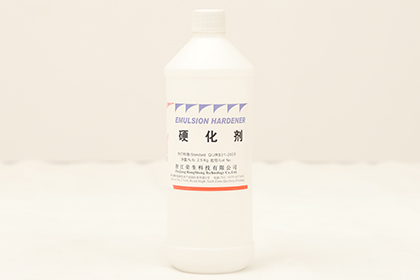 The use waterproof gloves and protective eyewear are recommended when using Hardener.
Do not thin MS-Hardener with either water or solvent. Use as is in order to maximize it's effect.
The shelf life of Hardener is approximately 1 year.
Technical data herein is believed to be accurate.It is offered for your consideration, investigation, and verification. Buyer assumes all risk of use, storage, and handling of the product. No warranty, express or implied is made, including but not limited to, implied warranties of merchantability and fitness for a particular purpose. Nothing contained herein shall be considered as a license to operate under, or recommendation to infringe any patents.