Inquiry
Please contact us now !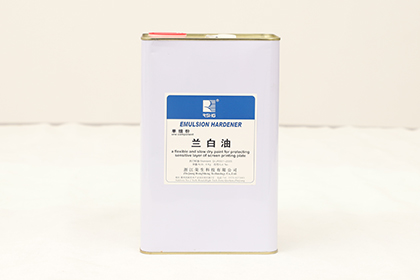 Hazard category: adhesive containing a small amount of two flammable solvent.
Invasive routes: inhalation, ingestion, percutaneous absorption.
Health hazards: eye, nose, throat irritation.
Environmental hazards: can not be directly poured into the drainage system.
Explosion hazard: flammable and explosive.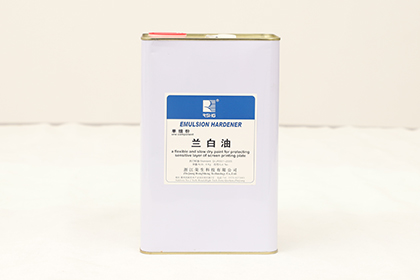 Skin contact: remove contaminated clothing and wash the skin with soapy water.
Eye contact: rinse with flowing water or saline for at least 15 minutes for medical treatment.
Inhalation: if inhaled in large quantities, quickly leave the scene to the fresh air.
Ingestion: drink plenty of water and urge vomiting.
Composition / Composition Information
Hazard characteristics: flammable, non explosive.
Harmful combustion products: carbon monoxide, carbon dioxide.
Extinguishing methods and extinguishing agents: foam, dry powder, sand, water spray, cooling, until the end of fire.
Special protective equipment: proper breathing equipment is necessary.
Divulge Emergency Treatment
Emergency treatment: evacuate personnel and cut off fire source.
Elimination methods: disposal personnel in the upper air, sand buried, collected to the designated processing Department.
Operation note: airtight operation, strengthen ventilation, specially trained operators strictly operate according to regulations.
Storage notice: keep cool and ventilated place, keep away from fire heat source, and prevent direct sunlight.

Contact Control / Individual Protection
Maximum allowable concentration: 150ppm
Monitoring methods: no data
Engineering control: ventilation
Respiratory protection: filter type respirator
Eye protection: Anti UV glasses
Body protection: general duty respirator
Hand protection: latex gloves

Physical and Chemical Characteristics
Appearance and properties: yellow viscous solid liquid mixture.
PH value: acidity
Melting point (℃): relative density (water =1): 0.98
Boiling point (℃): relative vapor density (air =1): meaningless
Numerical values of octanol / water partition coefficients: no data
Flash point (℃): 74℃
Ignition temperature (℃): lower explosive limit% (V/V): not applicable
Solubility: soluble in water, soluble in commonly used non-polar organic solvents.

Stability and Reactivity
Stability: stability
Banned substance: strong oxidizing substance
Avoid contact conditions: more than 50 degrees high temperature, direct sunlight.
Aggregation hazards: meaningless
Decomposition products: carbon monoxide

Disposal Considerations
Waste properties: industrial liquid waste
Waste disposal methods: to be handled by the relevant department.
Waste note: meaningless

Transport Information
Dangerous goods number: None
UN number: None
Packing sign: None
Packing category: None
Packaging method: Iron canning, external use of ordinary cardboard boxes.
Transportation Notes: When transporting, the vehicle should be equipped with the corresponding fire fighting equipment, the packaging box can not be placed side-by-side or inverted, to prevent material barrel rupture and leakage.

Regulatory Information
Regulatory information: Regulations on the safety control of dangerous chemicals.