Inquiry
Please contact us now !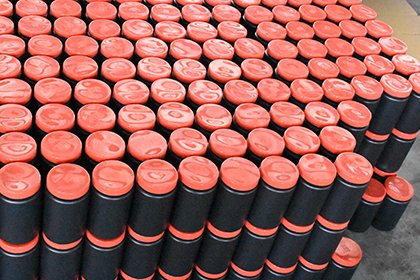 Check out our blog post Degreasing for Dummies to learn more about this product!
This product is ready to use and designed for all ink systems. Hyper Haze will economically and safely remove stains from all types of mesh better than other hazardous paste stain removers. Use safely on brand new mesh, it contains proprietary mesh protectors and micro-particles that will prepare new mesh for production. Tired of smelly corrosive & hazardous stain removers? Make the switch today and we promise you will never go back!
Shelf Life:
+12 months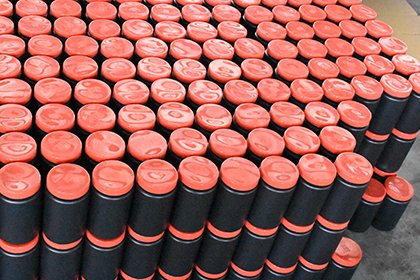 Remove All Stains from Mesh
Biodegradable & Drain Safe
Non-Hazardous / Non-Corrosive
For best results follow the steps below
Apply this product to both sides of a wet screen by using a sponge or non-abrasive brush.
Scrub the product on thoroughly and let it set in for up to 10 minutes.
Use high water pressure to rinse the screen, start at the bottom and work your way up.