Inquiry
Please contact us now !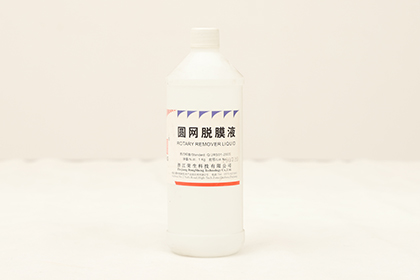 Low VOC's, non hazardous, biodegradable and drain safe.
Safe for use with emulsions and capillary film systems.
High load capacity to reduce usage and costs.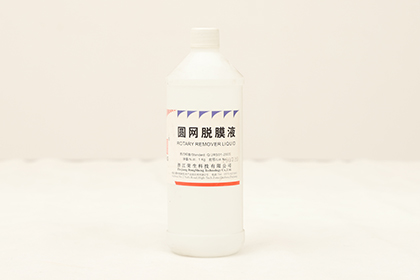 Step 1:
Remove all ink from the screen and wash with either screen cleaner depending on ink system used. Rinse both sides of the screen with water.
Step 2:
Spray or wipe RSKG Rotary Emulsion Remover onto both sides of the screen. Allow 30 to 60 seconds to allow for full penetration.
Step 3:
Remove emulsion residue from the screen with a high pressure water rinse.
Technical data herein is believed to be accurate. It is offered for your consideration, investigation, and verification. Buyer assumes all risk of use, storage, and handling of the product. No warranty, express or implied is made, including but not limited to, implied warranties of merchantability and fitness for a particular purpose. Nothing contained herein shall be considered as a license to operate under, or recommendation to infringe any patents.